If your brand is growing right now, take a moment to congratulate yourself. Then take a moment to imagine what a professional social media management company could do for you. When handled by experts, social media marketing becomes a powerful and affordable means of finding and keeping clients. Moreover, through Facebook advertising and the like, you can continually inform your online followers about your products, services, and/or sales.
The following five benefits of professional social media management are particularly helpful to businesses of all sizes.
1. Reduced Facebook Advertising Costs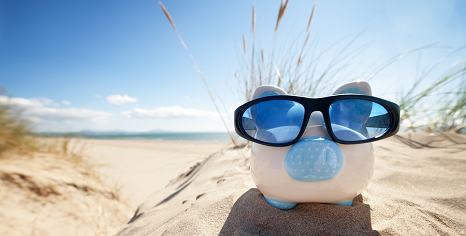 You might think that it's easy to launch a Facebook advertising drive. However, such campaigns can require many hours of work each week. That's because you must research target audiences, respond to consumer feedback, and routinely monitor, tweak, and update posts for maximum impact. You'd probably need to hire a part-time or even a full-time employee to handle those duties, which is a much more expensive prospect than simply obtaining professional guidance.
2. Increased Customer Engagement 
Keep in mind that your social media posts compete with the posts of countless other companies. In order to break through the clutter and garner as much attention as possible, you'll need truly compelling material: vivid images, quotable lines, and a unique overall vision. A professional social media marketing firm can achieve that level of quality for your brand, and you'll soon discover that interest in your company is swelling exponentially.
3. Stronger Customer Loyalty 
Additionally, the social media marketing pros who handle your account can communicate with your customers and promptly address any concerns that they raise. As a result, those customers will understand that your company respects them, and that will foster brand loyalty. Indeed, people almost always return to businesses that demonstrably care about them and their needs.
4. Saved Time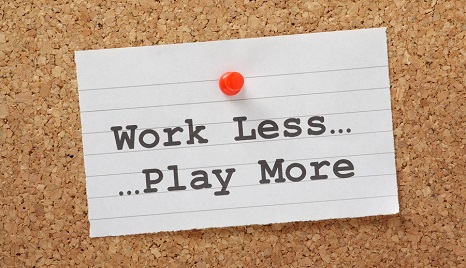 What would happen if an in-house employee took care of your company's social media activities? Well, that arrangement would still take up much of your valuable time. You'd have to closely supervise that staff member and keep careful track of your campaigns to verify their success. By contrast, when you leave those complicated tasks to a social media company, you can just focus on your core areas of business.
5. Analytics and Reporting
Each month, your professional social media management company will create for you a comprehensive and easy-to-follow presentation. This report will contain data and statistics that explain how well your online platforms performed during the previous four weeks. Therefore, you'll know if your Internet messaging is effective — and if you're getting your money's worth from your social media company.
Of course, your social media marketing endeavors will only be fruitful if the people who labor on your behalf are dedicated, talented, and trustworthy. Bright Age, a Los Angeles-based digital creative agency, is an organization that employs many such individuals. They're passionate about their work and committed to helping their clients' businesses flourish. What's more, their collective reputation for excellence has worked with clients as Dog Haus, The Document People, and Protein for Pets — to name just a few superb establishments.
Bright Age is a boutique full-service digital creative agency that delivers a full array of services including: responsive website design, blog content writing, social media contests, blogger outreach, market research, video marketing, landing page optimization, press releases, and more. Each of those offerings supports Bright Age's overarching goal, which is to provide the most advanced and effective social media marketing and Facebook advertising plans available.
If you enjoyed this article, Get email updates (It's Free)