Social media is quickly becoming the leading tool for customer engagement and outreach. While managing business to consumer interaction in the digital age appears intricate, there are numerous social media management and monitoring tools to aid the process. Here are the six best social media tools of 2016: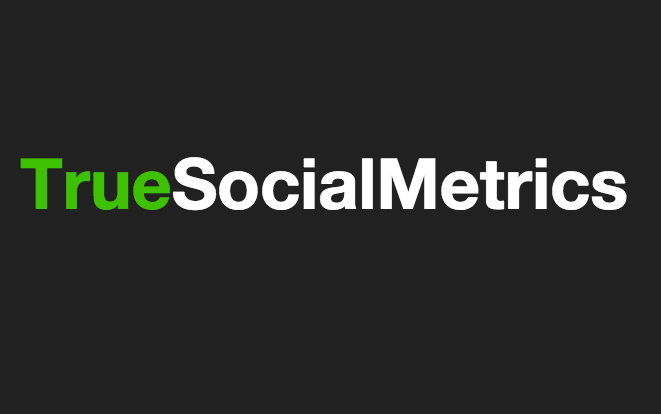 1. Best All Around: TrueSocialMetrics

Started in 2012, TrueSocialMetrics helps businesses dive deeper into social media analytics. With this particular tool, companies can witness which platforms are successful and which platforms need refocusing. Some of TrueSocialMetrics' highlights:
• Examine trends and customer engagement easily across one dashboard.
• Compare industry standards with your social media performance.
• Analyze content posted across platforms to observe which topics triggered conversation or post sharing.
• Free 30-day trial.
2. Best Dashboard: Locowise

Another great 2016 social media tool includes Locowise. This comprehensive tool offers companies a way to monitor social media outreach and track engagement alongside competitors. More attributes Locowise offers businesses are:
• In-depth hashtag analysis.
• Predicts engagement of future posts from previous published content.
• Quick customer support.
• Free 14-day trial.

3. Best Analytics Platform: Brandwatch

Need to track real-time conversations about your brand? Want to delegate social media posts to notify different departments of your organization? Brandwatch might be the best 2016 social media tool for you. Other features this social media tool incorporates:
• Highly flexible and collaborative interface for users.
• Analyzes events and campaigns in real-time.
• Offers different analytic plans for different business sizes.
4. Best Social Media Management: Sprout Social

Sprout Social offers clients to publish posts on multiple social media outlets through a planned content calendar. Additionally, Sprout Social provides social media analytics visually through graphs and charts, allowing subscribers to easily observe trends. Other characteristics of Sprout Social include:
• Measure social performance across all social media platforms seamlessly.
• Smart Inbox feature brings all social media messages into one tab.
• Demonstrate ROI with social media analytics and stress-free reports.
• Free 30-day trial.

5. Best Instagram Insights: Iconosquare

This social media management tool gives insight into your Instagram platform. From the amount of lost followers to the spread rate, the statistic of how many likes received from non-followers, Iconosquare offers subscribers essential understandings of their Instagram accounts. More excellent features from this best social media tool of 2016 include:
• The total amount of comments and Likes received.
• Talk rate, which calculates how many followers comment your media.
• Love rate, which shows followers engagement on how much they liked your posts.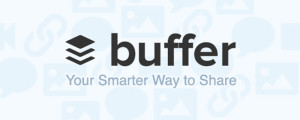 6. Best Content Creator with Management: Buffers

Buffers allows consumers to schedule posts on a content calendar with ease. Individuals and businesses can set up 100 posts at a time in the launch queue. Recently, Buffer acquired Respondly, a customer service monitoring tool, for company support. Additional features are:
• Shortens links that are posted on social media accounts.
• Create images with personalized fonts and filters to directly post onto social media accounts.
• Mobile app capability to add or edit posts anywhere.
If you enjoyed this article, Get email updates (It's Free)